We are M+R
We are communicators, marketers, fundraisers, and campaigners who help causes that inspire people to act. We work exclusively with nonprofits who are alleviating suffering, fighting for human rights and democracy, dismantling inequality, making art and knowledge accessible to everyone, and fostering a healthier and sustainable world.
Get M+R's advice for nonprofits in your inbox: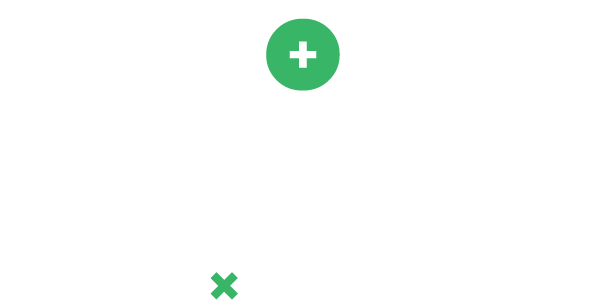 Scout Quest is here!
Scout Quest is M+R's new data co-op where participants share email deliverability indicators, fundraising data, and advertising audiences.
Scout Quest is baaaaack…. and even better! Join us!
read more
Thoughts on performative allyship in the month of Juneteenth and Pride.
read more