We are M+R
We believe that the nonprofits we work for are essential to advancing the cause of justice, alleviating suffering, and solving the greatest challenges we face. 
We bring experience, talent, and unshakeable dedication to our clients through fundraising and supporter engagement, movement building and issue advocacy, and message and brand development.
Get M+R's advice for nonprofits in your inbox: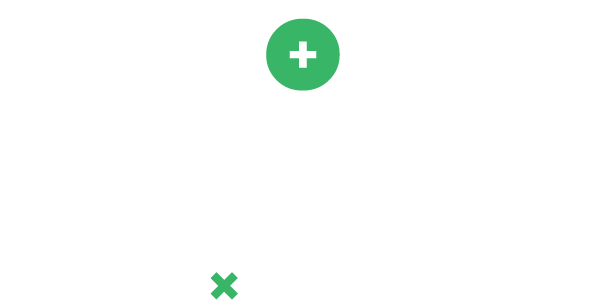 Scout Quest is here!
Scout Quest is M+R's new data co-op where participants share email deliverability indicators, fundraising data, and advertising audiences.