READ TIME: 3 minutes
Wisconsin: Come for the cheese, stay for the cheers! The HUGE victory in this week's election will help advance voting rights, worker's rights to form a union, reproductive freedom — and could have a major impact on the 2024 presidential election.
Plenty of folks deserve to take a victory lap (and a well-earned rest). Janet Protasiewicz, of course. Or rather: Wisconsin Supreme Court Justice Janet Protasiewicz, who ran a bold, inspiring campaign. But she wasn't alone. This win came as a result of the determined, resilient and dedicated people of Wisconsin, including a whole lot of organizing by SEIU members and workers across the state.
This election saw the biggest influx of advertising in history for a Supreme Court race. Digital ads helped power SEIU's organizing and GOTV efforts from Day 1 — and M+R was proud to be a part of that work.
As part of our always-on digital program with SEIU and the Fight for $15 in Wisconsin, we knew it was critical that we engage our well-mobilized audience of Black and brown voters and workers on the importance of voting in this election, and specifically in support of Janet Protasiewicz.
In partnership with their efforts on the ground, M+R crafted a tiered GOTV and candidate accountability program that was closely tied to the issues and priorities of our audience:
GOTV Program: during the primary and general election, we deployed a series of ads and SMS educating voters on the importance of the Supreme Court election, followed by reminders for vote by mail and in person voting deadlines to ensure high turnout. The creative we developed was informed by our top performing concepts from the 2020 and 2022 cycles in Wisconsin.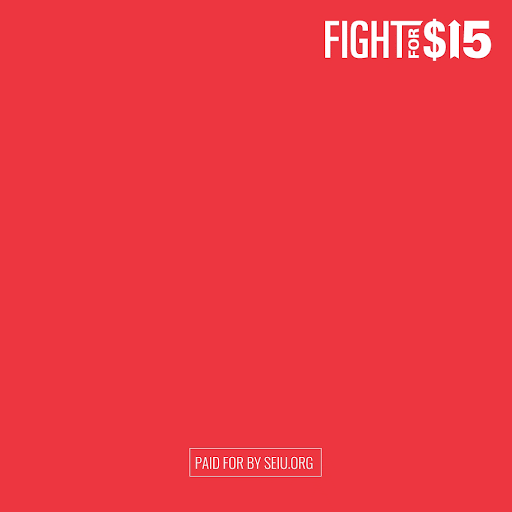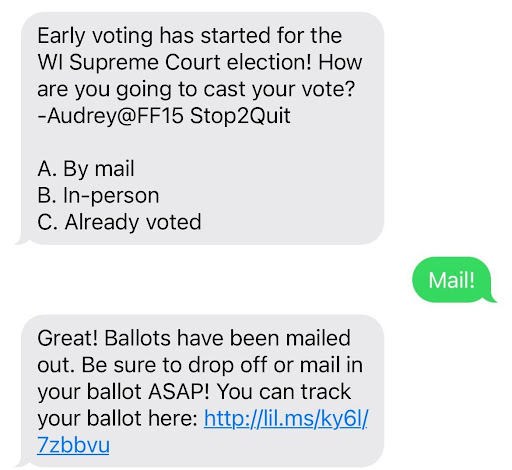 In addition to custom creative ads, we leveraged partner creative from

Into Action Lab

to promote informational content about the Supreme Court election: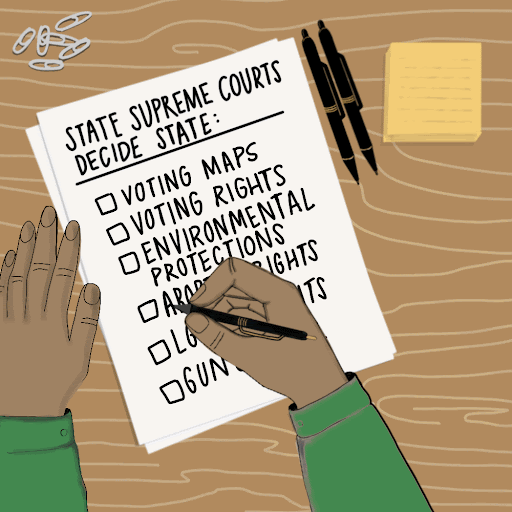 Positive and Negative Accountability: Our accountability ads were focused primarily on decreasing Daniel Kelly's favorability with our target voters, while lifting up Janet Protasiewicz's stance on issues we knew voters care about. And, we knew reproductive freedom was a deciding issue for Wisconsin voters, with the future of Wisconsin's 1849 abortion law on the line so that featured strongly in our ads.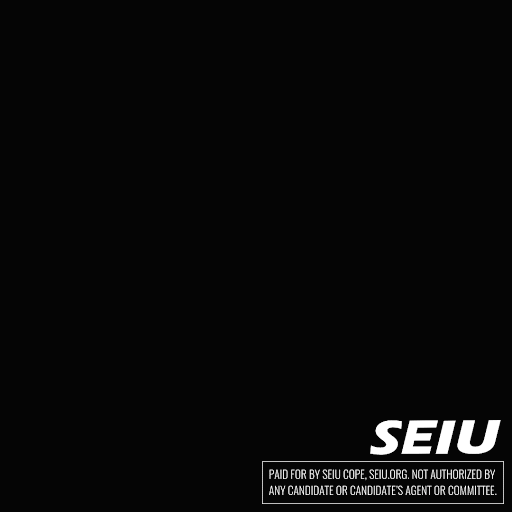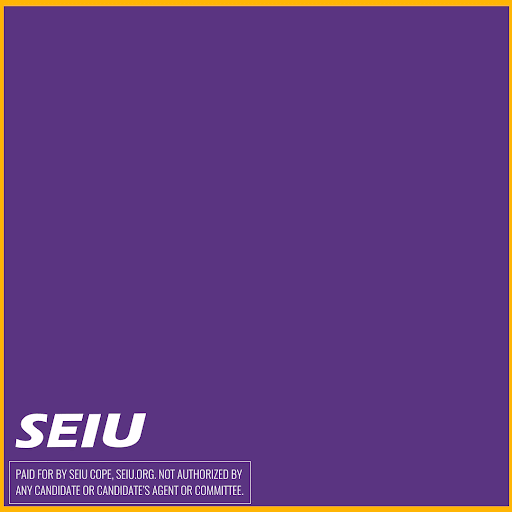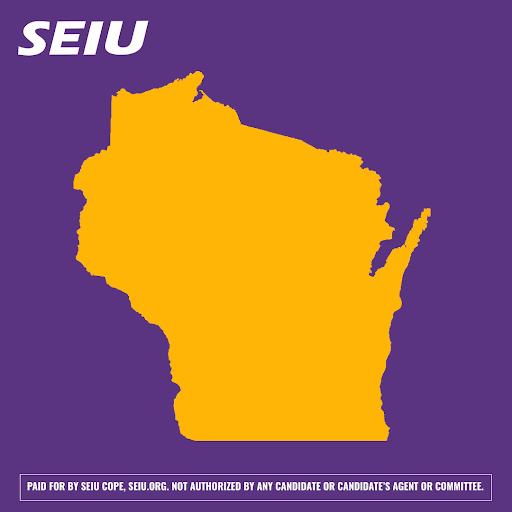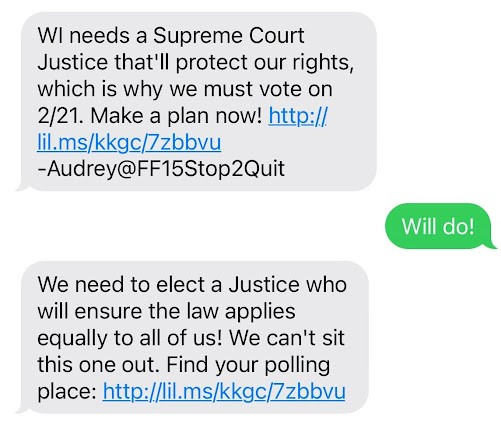 Massive reach: The campaign was full throttle across all digital platforms, and advertising alone reached more than 700,000 voters with over 8 million impressions. And, our aggressive SMS program delivered 134,895 reminders to their list over the course of the primary and general.
We are extremely proud of our partnership with SEIU, whose members knocked doors, phone banked, participated in rallies and connected with reporters to educate coworkers, neighbors, and family to get them to the polls. Janet Protasiewicz's win is a historic victory for the working people of Wisconsin, and a potent dose of hope for the rest of the country and 2024.
*****
Sofia is the Senior Vice President on M+R's electoral advertising team. When she's not scheming up new advocacy and electoral campaigns, you can find her hiking and camping around the beautiful PNW. You can reach her at sbennett@mrss.com.
P.S. While we have you, M+R would love to hear about your hopes and dreams and concerns and stuff. Click here to answer a few questions (and be entered to win a sweet Goldbelly gift certificate)!