A social media manager's job is a mishmash of many different things. At any given moment, you are an educator, a therapist, a friend, a bouncer, a talk show host, a salesperson, a fundraiser, a stand-up comedian, a referee, and so much more.
Every day is a maze of interactions that you have to figure out how to navigate. What do you do when a supporter asks a tough question? Or when a critic posts an unpleasant comment on your page? Or when a troll blows up your mentions?
We've got your back. Our new Social Media Manners Manager tool will guide you through common situations and help you figure out what to do. Follow the interactive PDF flowchart below. You can also read about our 6 tips for social media managers on our blog.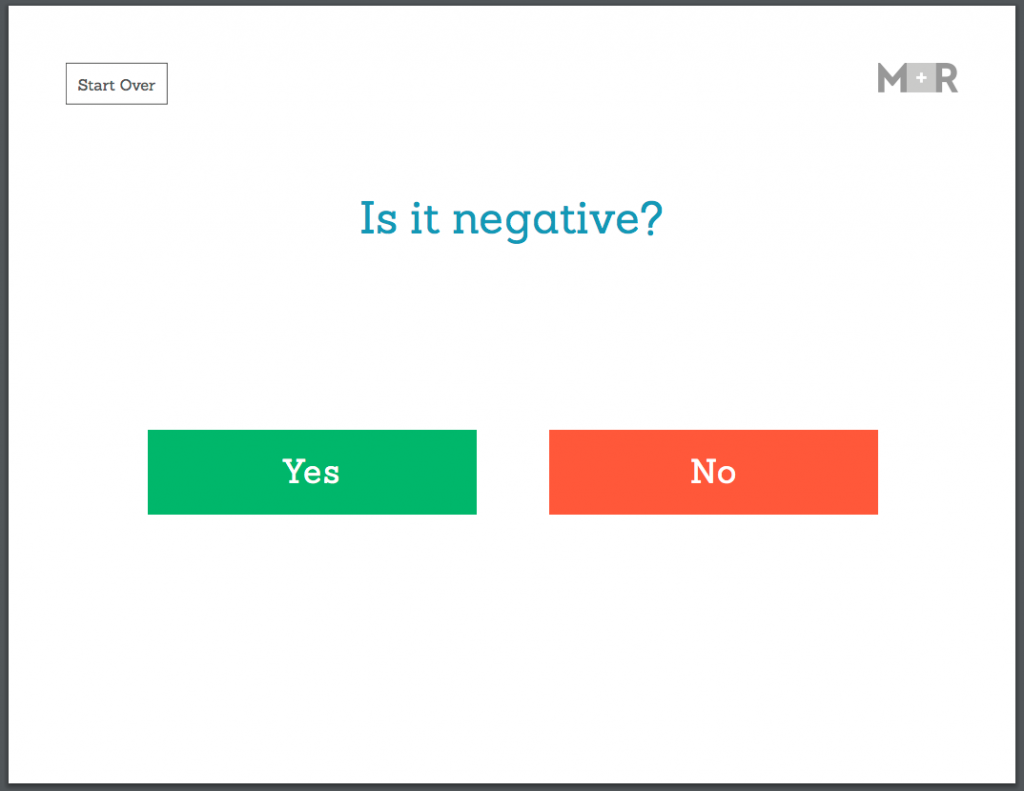 We have a brand new tool to help you navigate the tricky waters of social media community management! From trolls to negative comments to compliments, our Manners tool will help you craft the perfect response. https://t.co/90fOPUrsAS

— M+R (@MRCampaigns) April 4, 2018