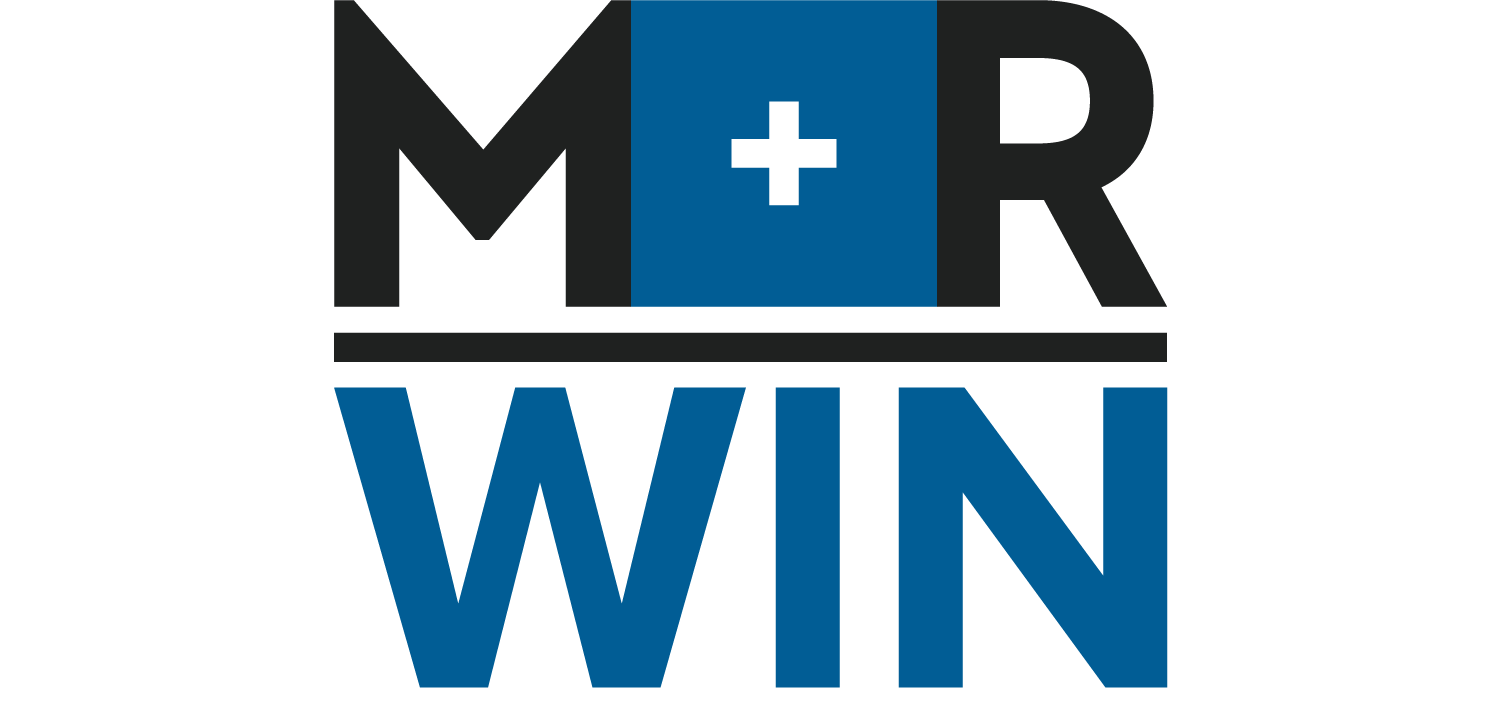 M+R Win is a one-stop campaign strategy shop that marries high-level political strategy with the expert project management & strategic implementation that has been our hallmark for over 30 years. 
We build bespoke, high-impact campaigns that build power, shift narratives, and grow movements to win big in service of systemic change. 
Our superpower is seeing across movements & bringing partners into alignment.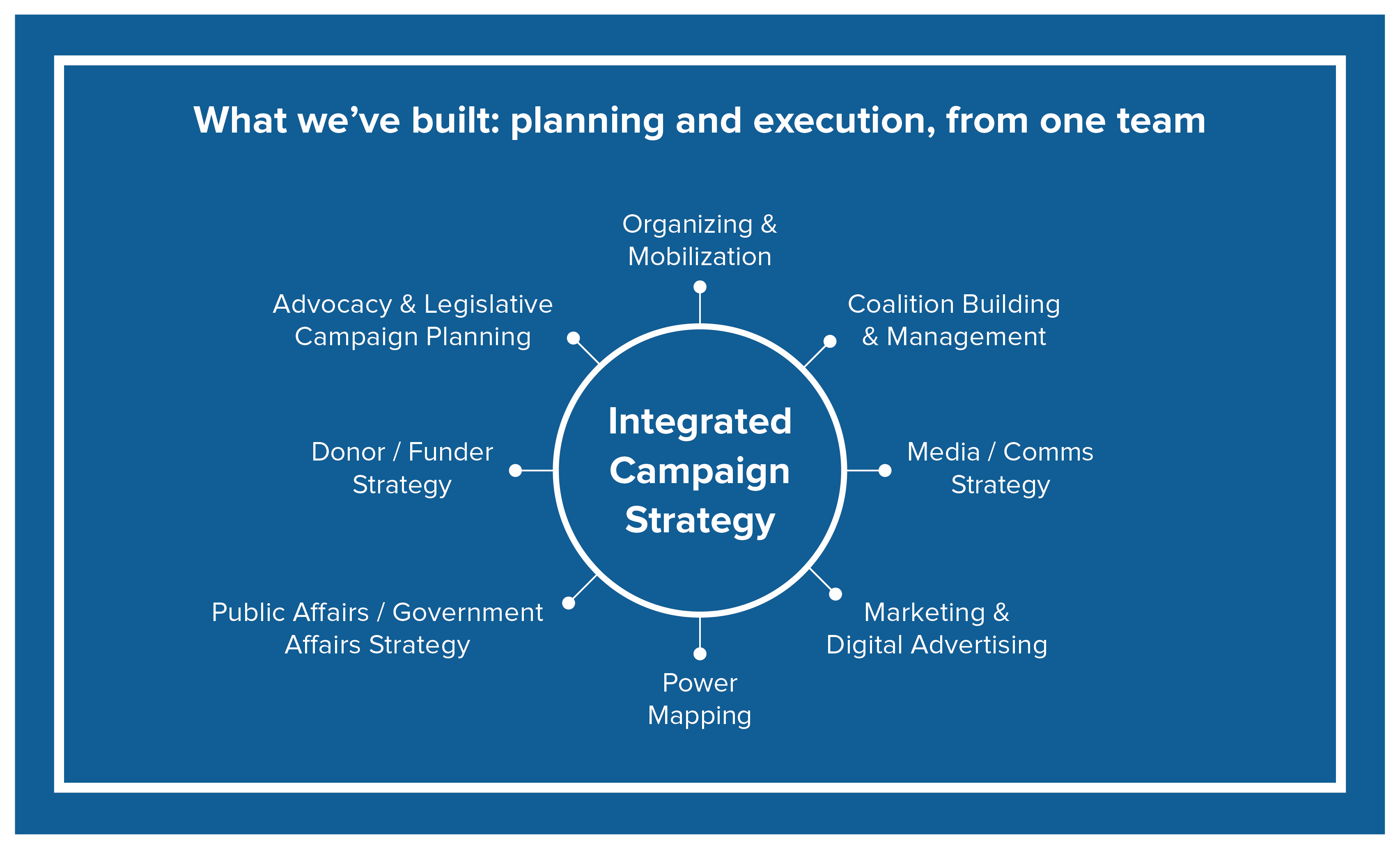 M+R Win approachs every engagement with one goal: WE PLAY TO WIN. We use data & research to drive decision-making. We define your narrative early & repeatedly to shape public opinion and help move your targets. We are nimble, creative, and aren't afraid to dream big and fight the hard fights. And we do it all with the lens of movement-wide coordination within the broader progressive ecosystem.
Our process addresses the whole picture:
Power and empathy mapping: identifying who can get us the change we want, and who influences them

Alignment on overall movement strategy 

Creative and high-impact organizational tactics to ladder up to that strategy

Hands-on execution, relentless iteration, with clear-eyed analysis of impact
Want to learn more? Get in touch! We're ready to get into the fight with you.
We bring all hands on deck when a campaign needs planning + messaging + press + social media + ads. We see across movements and bring partners into alignment. WE PLAY TO WIN.
We study our clients' online data + suggest ways they could raise more money + make more impact.
We use formal research + our own creativity to develop message guides, campaign names + identities.