Read time: 1 minute
Have you ever seen this kind of "donor profile"? Or relied on one yourself?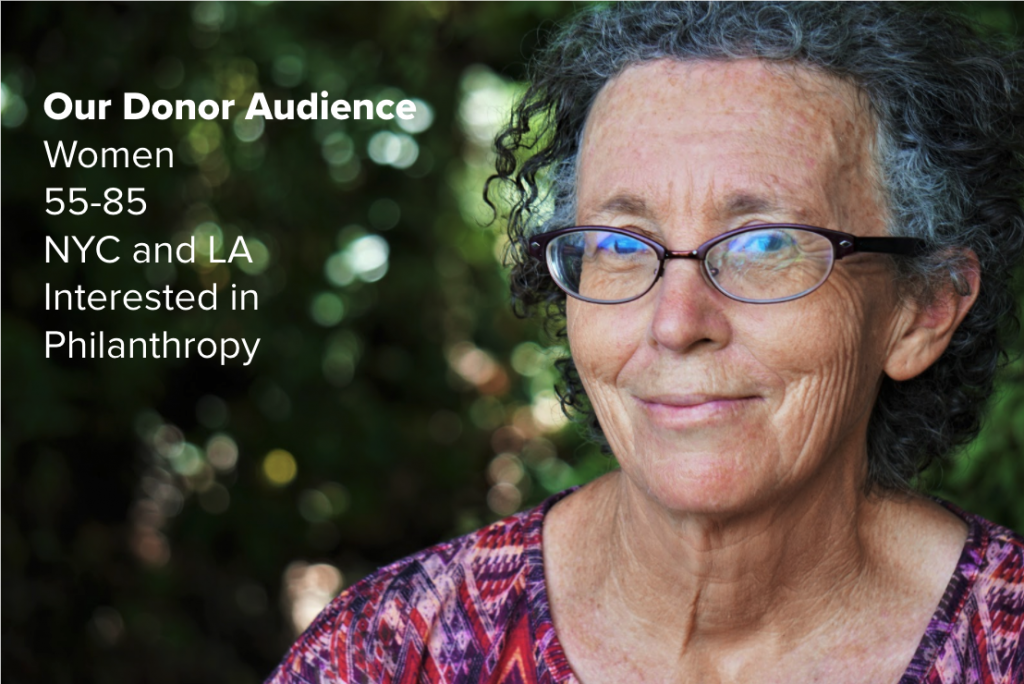 This kind of profile is the result of a line of thinking based on figuring out (or just plain assuming) what a "typical" donor on your file looks like. Sometimes, nonprofits build out a set of personas and plan journeys for them.
But that's only one way to understand your donors…and it's probably of limited use TBH. It can also lead to an emphasis on whiter, wealthier audience segments, which does not help build a fundraising program grounded in values of equity and inclusion. We need more refined tools and thoughtful approaches.
Delivering a supporter-intuitive direct response program today shouldn't rely on gut instincts, staff opinions, and stereotypes—especially when organizations have the ability to rely on a combination of behavioral data and enhanced demographics. Our upcoming NTEN session and public Roundtable will demonstrate how to not only better reach your known audiences but find the hidden markets that may hold the key to your future fundraising success.
We've been experimenting with using advanced analytics combined with creative testing to deliver the right message to the right audiences in the right channel—resulting in higher donor retention, cheaper acquisition, and a pretty excellent return on investment.
Want to know more? Join Matt Derby and Madeline Stanionis from M+R and Allyson Goldsmith from USA for UNHCR at one of two upcoming events:
An M+R Roundtable presentation and discussion on Thursday April 1 at 12:30pm PT/3:30pm ET.

Register here

.
Related Links