Read time: 1 minute
Here's the situation: Google is depreciating support for third party cookies in 2023; Apple and Firefox have already made moves to phase out third party cookies.

Quick gut check. As a digital advertiser, are you…
Having oddly specific nightmares about conversion tracking

Furiously re-tooling your projections

Spending your days explaining to your non marketing colleagues what cookies are

Going around making this face all the time: 😬

All of the above
I'll admit, I did a little of all of the above when the Google news broke. So I did what I usually do when I feel 😬: I talked to my super-smart colleagues until we figured out a path forward. Now I'm resting easy, and only having the normal dreams about conversion tracking. 

My advertising and creative colleagues have been strategizing about how to keep running the smart, personalized, targeted advertising campaigns nonprofits need, sans cookies…and on Thursday, November 4 at 2pm ET / 11am PT, we're going to show you the ropes.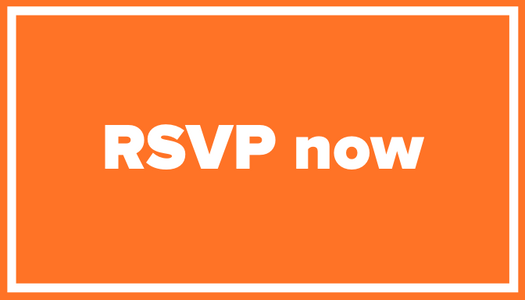 P.S.—because we're a sucker for a clever tie-in, we'll share a mini cookbook of M+R staff's fave cookie recipes with attendees after the webinar. Yum!
If you've been asking yourself…
How the heck am I going to find my supporters online now?

How will I be able to measure conversion rates and assess the strength of my program?

Without precise targeting, how can I make sure my creative actually resonates with the people who see it?
…this is the conversation for you. M+R Media Director Zarin Tewarson and I will break down the top 5 things you should test, try, and keep an eye on as third party cookies get phased out, based on what we're learning from our own clients and what we're observing from the for-profit world.
Grab your seat now – we'll see you on November 4!
It's gonna be 0% 😬 and 100% 😎.
————
Gwen is the Creative Director here at M+R. When she's not scheming up new campaigns or writing dazzling copy, she's kicking it with her pug Frankie. You can reach her at gemmons@mrss.com.
Related Links: