This is one of the many tools you can find in the
M+R Toolshed
. Head on over there to see what other resources we have for nonprofit communications and marketing professionals!
Pump up the jam! Raise your standing desk! If you post/tweet/gram/pin/snap for your nonprofit, it's time to tone your social media muscles. When your mind is spinning with ideas and your to-do list is spinning out of control, how can you stay focused and stick to a digital routine? Do these 9 social media exercises every day and visualize your follower numbers climbing higher and higher. You can print out the 8.5×11 Social Media Calisthenics sheet here and hang it up somewhere that will remind you to do it tomorrow and the tomorrow after that. If you're on your phone, keep scrolling down for the on-the-go workout.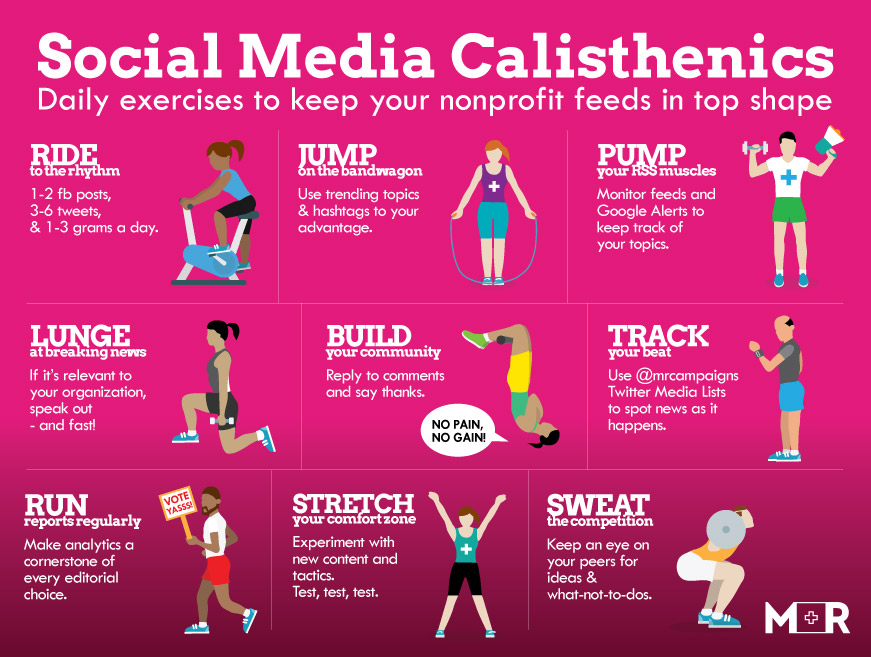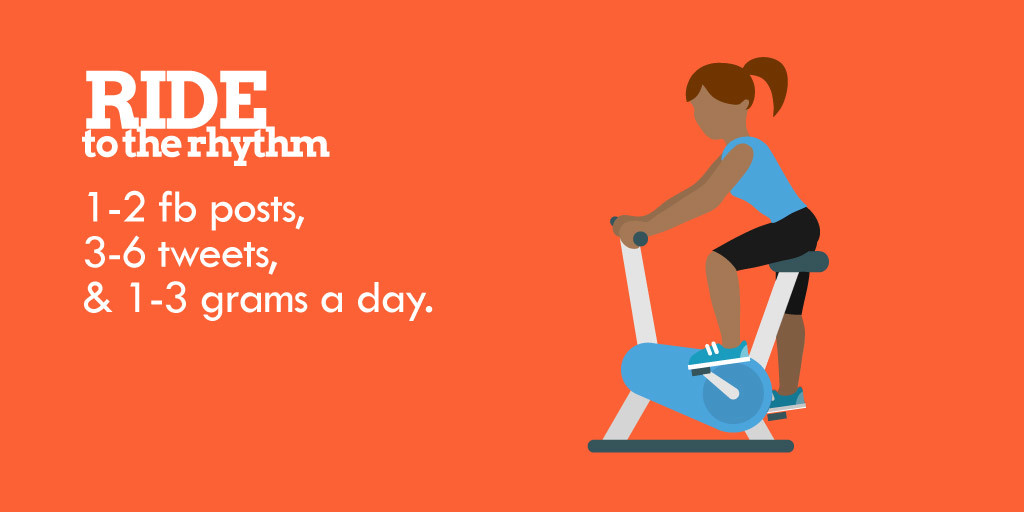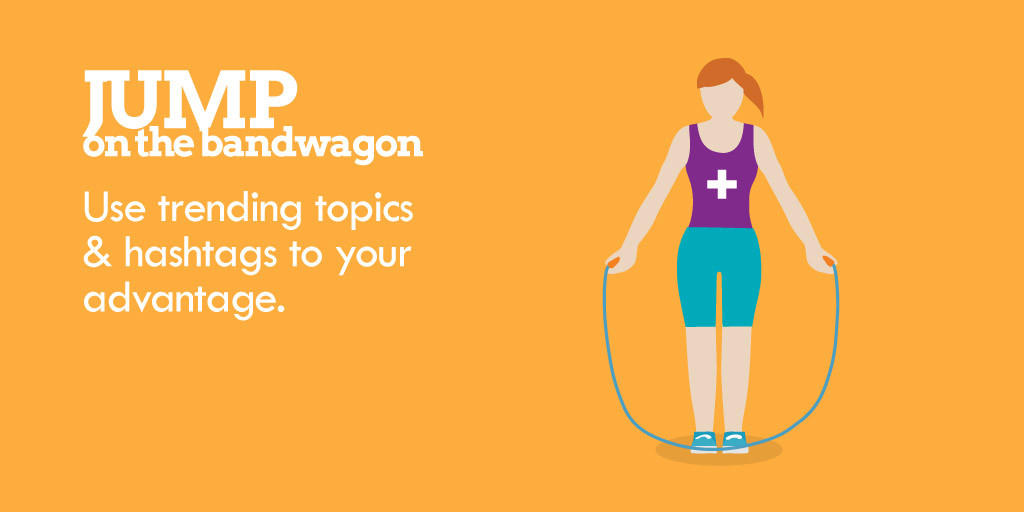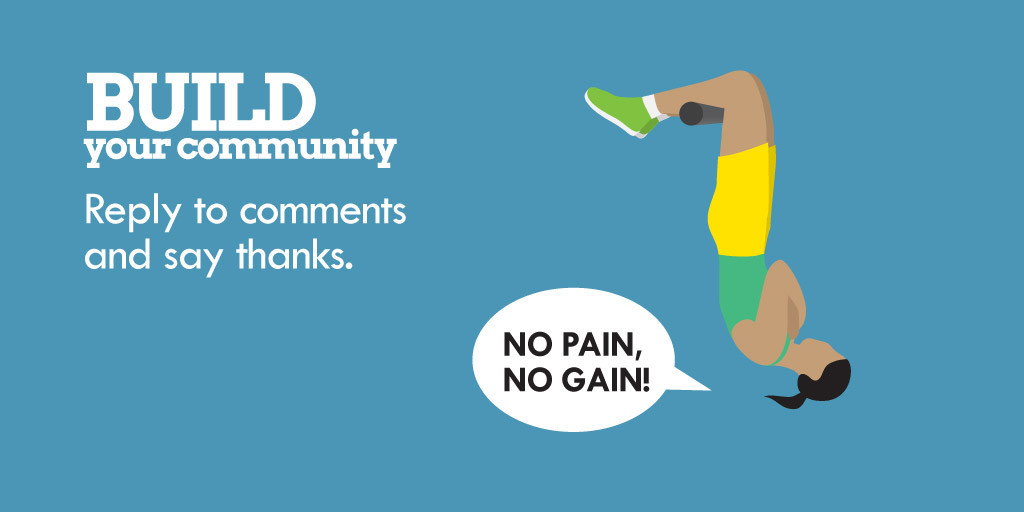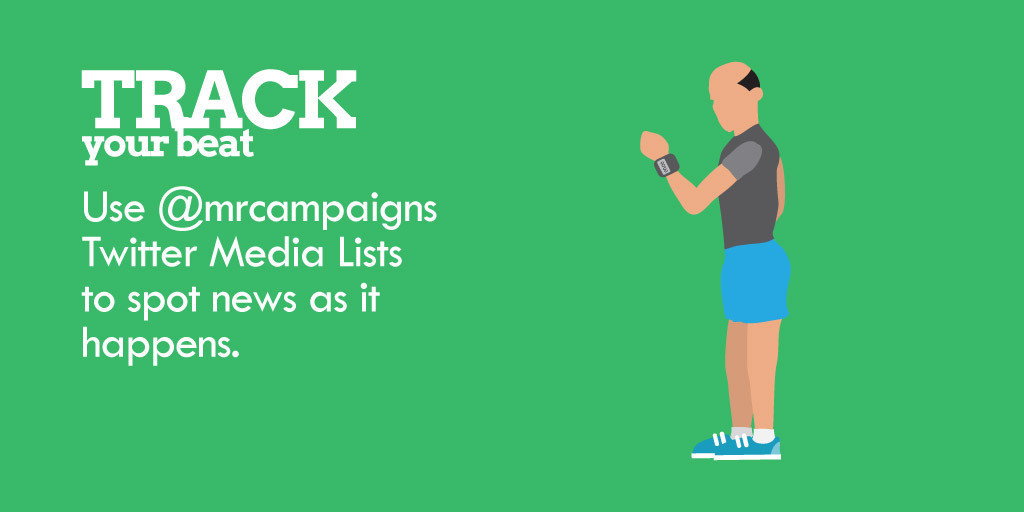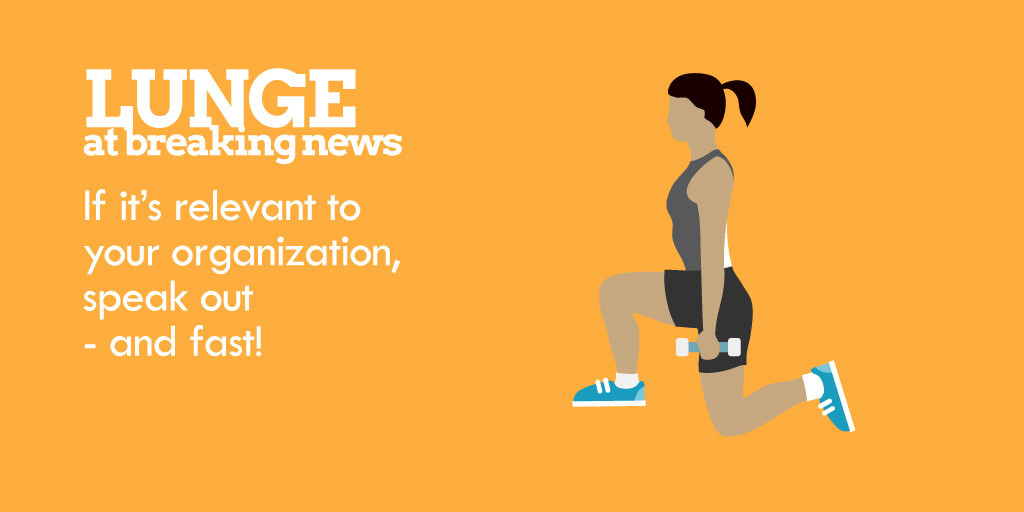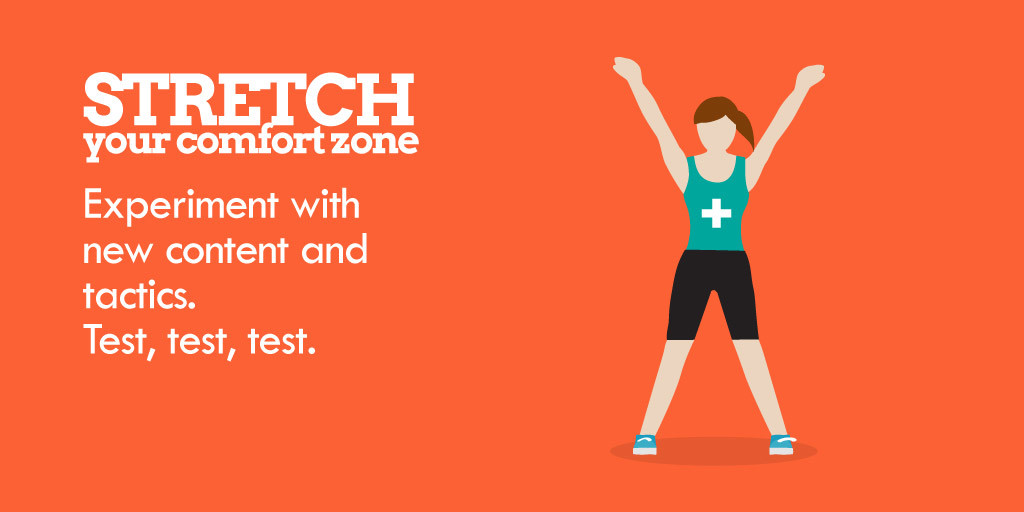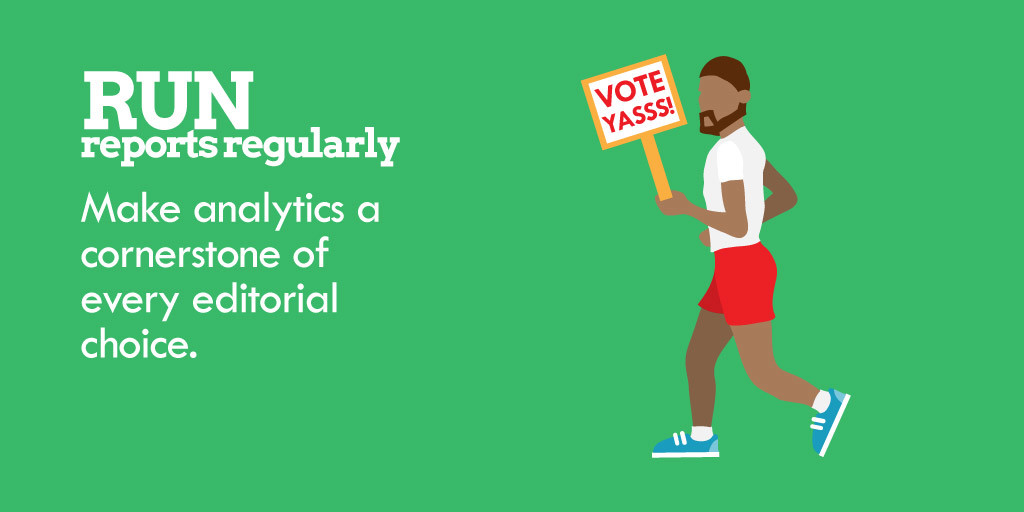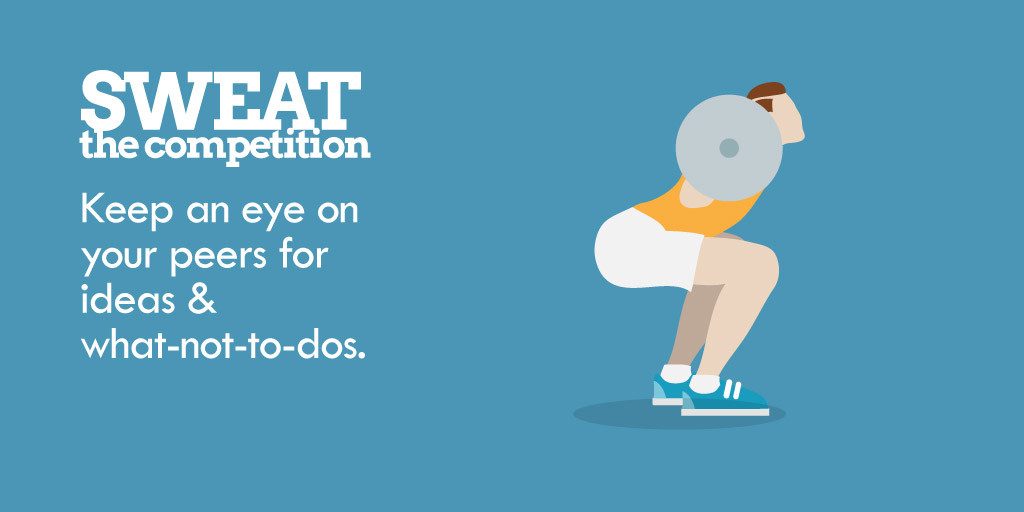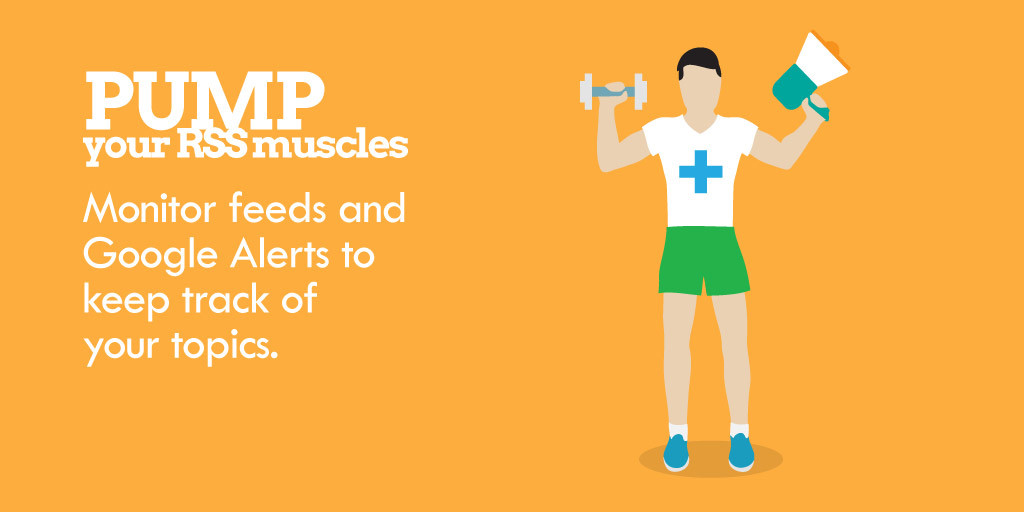 Are there exercises we should add to the daily workout? Ride by @mrcampaigns and let us know.
The new #socialmedia workout: 9 daily exercises to grow your #nonprofit followers. https://t.co/Wq5FOtaXob #sm4np pic.twitter.com/mHIpslYtmm

— M+R (@MRCampaigns) August 4, 2015