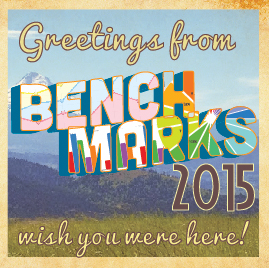 Spoiler alert: Probably.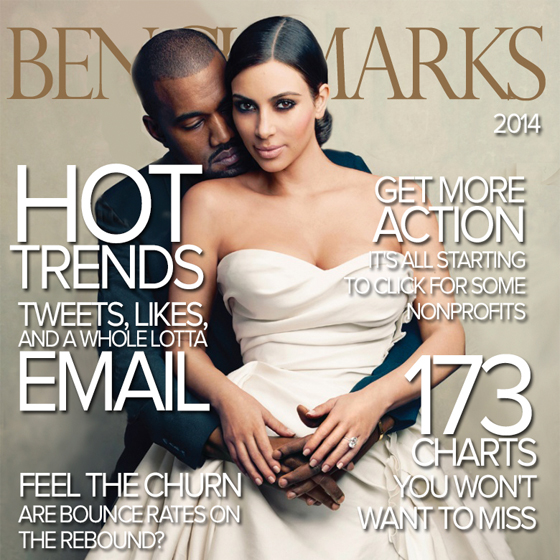 We're so excited for the Benchmarks Study release on April 9, we just can't help but share a special sneak peek at the cover.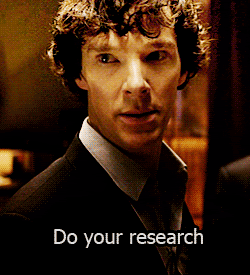 Is your social media strategy ready for the biggest fundraising season of the year? Don't fret – here are 5 tips you can use right now!