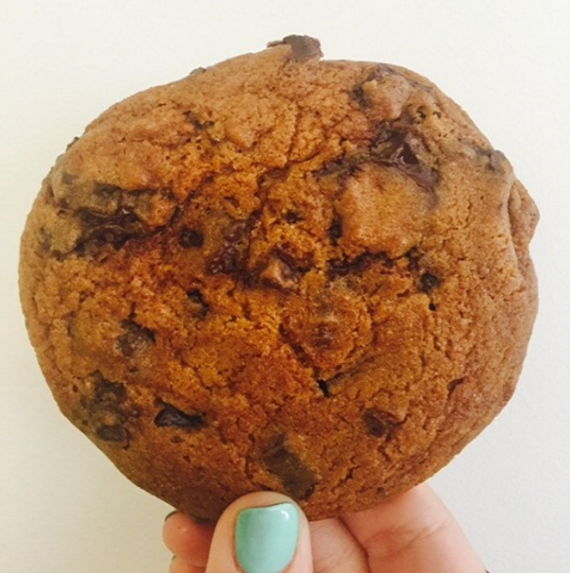 Make your media list work smarter, not harder for you and get more press hits.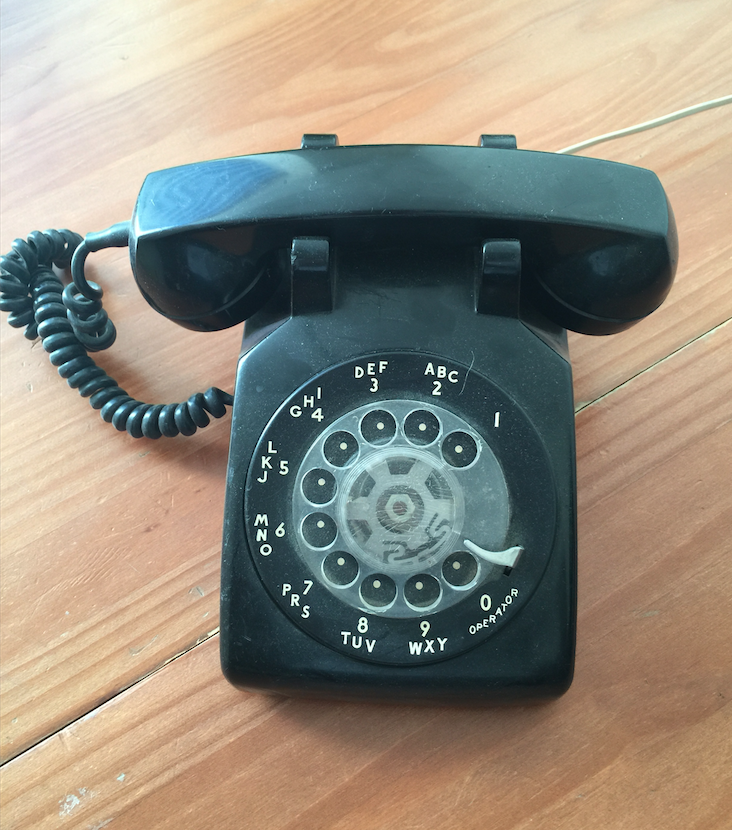 When you're pitching reporters for your nonprofit, it's good to know the do's but these 7 don'ts can be even more important.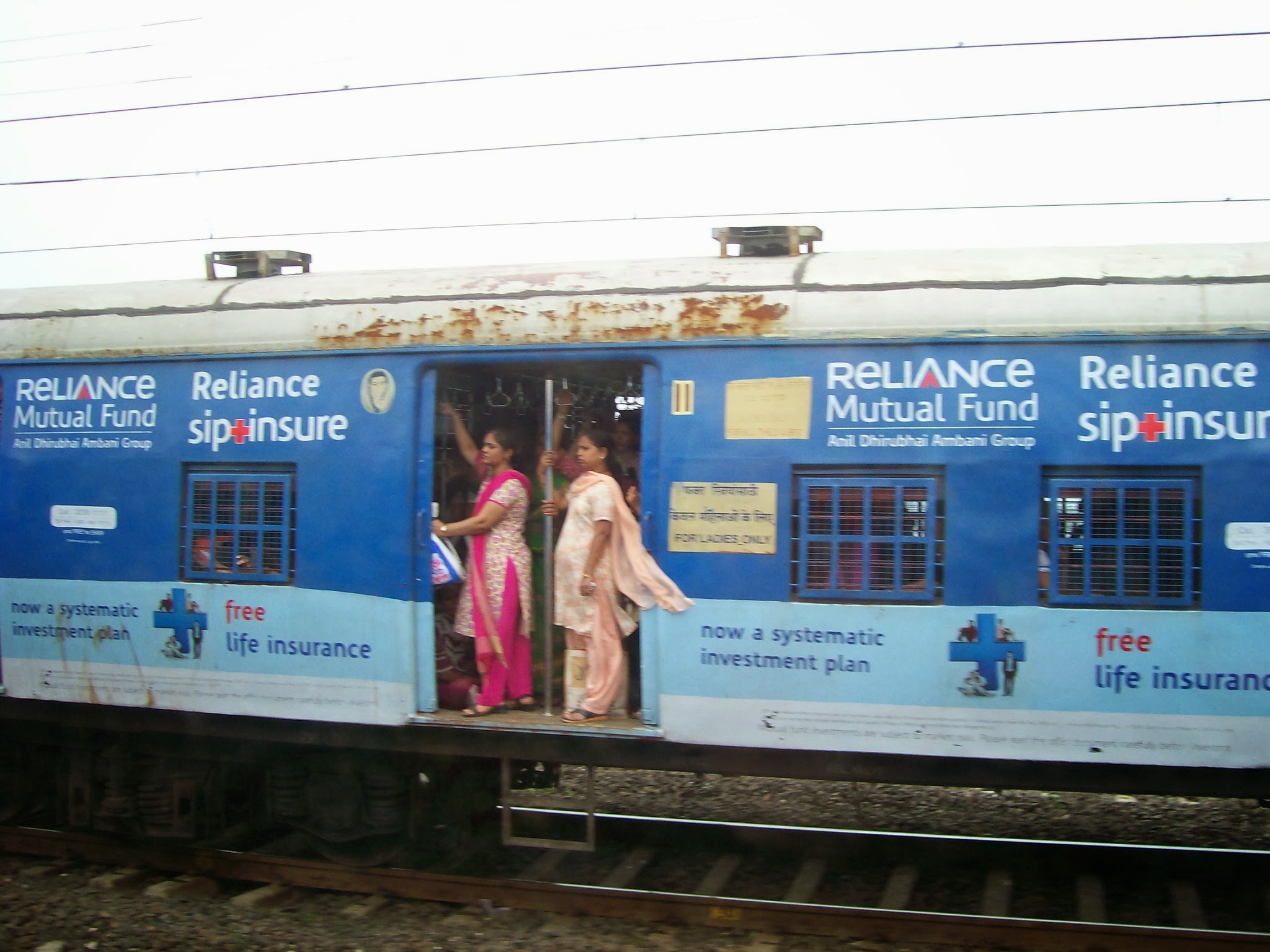 What is it about stories in the media that makes them stick with us? We take a look back at 2013 and share our five favorite personal and powerful stories of the year and why we couldn't forget them.