Read time: 1 minutes
ICYMI: Benchmarks launched last week! We know—it was a lot to digest. We hope you're still savoring the tasty morsels of nonprofit data. After a fabulous webinar and delicious after-party in DC, our bellies and hearts are full.
If you didn't catch the webinar (or want to double-dip), here's the recording. Thank you to everyone who asked thoughtful questions and shared your enthusiasm!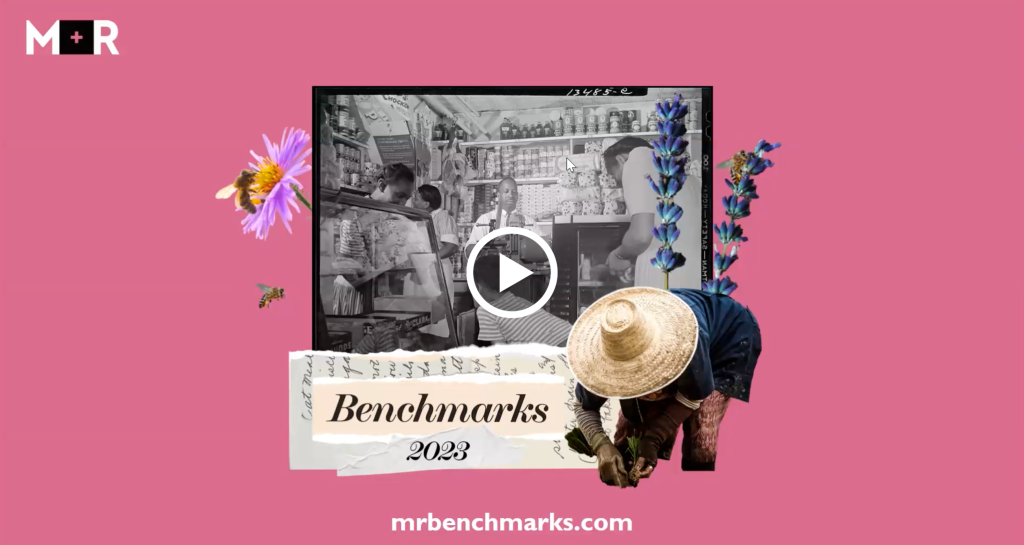 We shared lots of photos from our DC IRL festivities here and here, and you can keep the party going with our food-themed playlist.
New Yorkers: we're bringing the Pies, Bars, and Bubbles to you on May 11! Be sure to RSVP if you haven't already—we can't wait to see you!
As always, we're here for your questions at benchmarks@mrss.com, and you can explore the full study at mrbenchmarks.com. Enjoy!