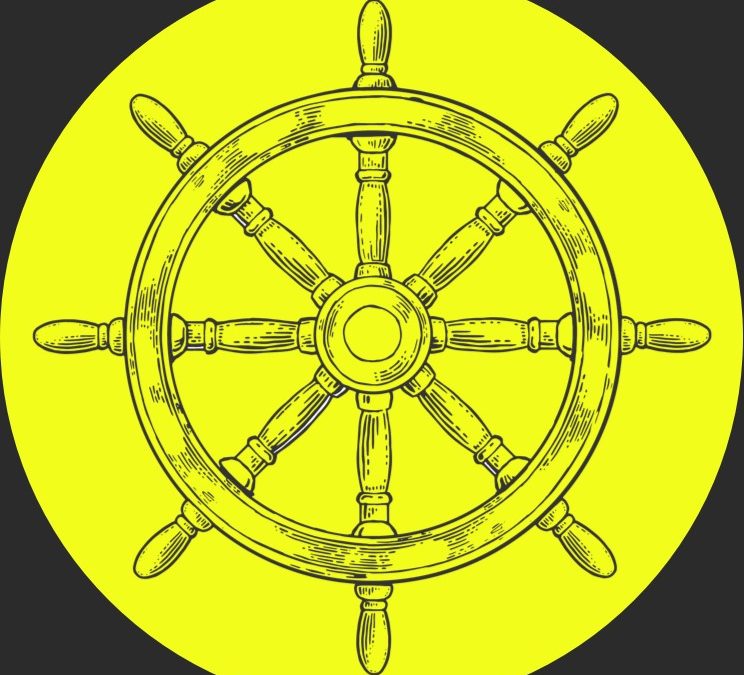 For the first time, we are able to share insights based on the unique experience and results of UK organisations!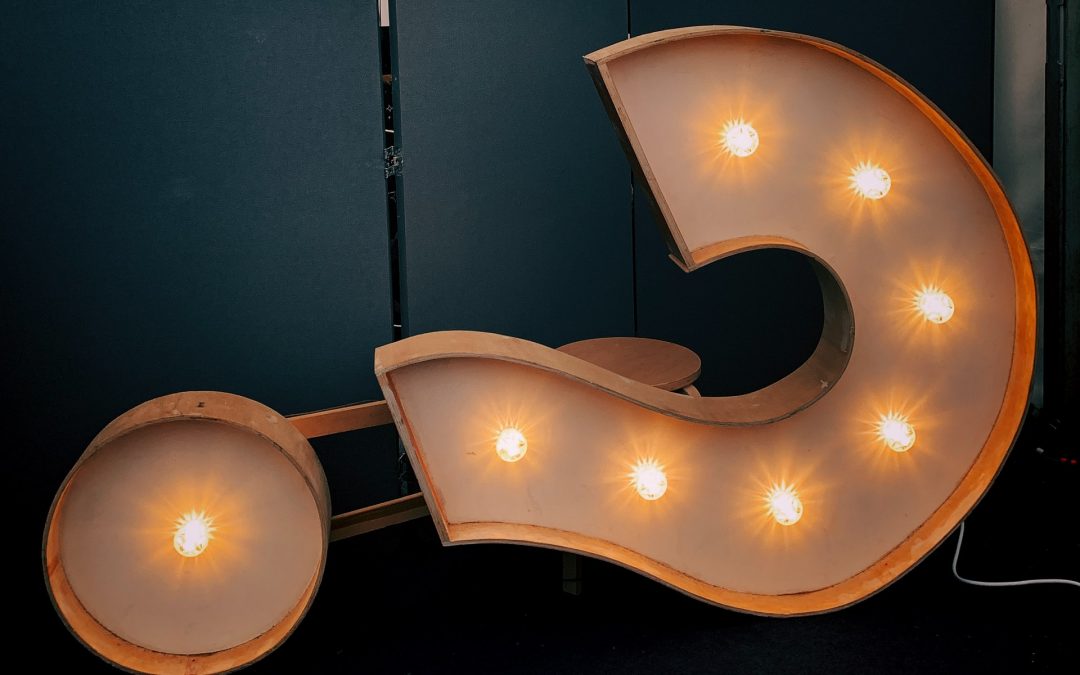 Everything you need to know about participating in the first UK Benchmarks.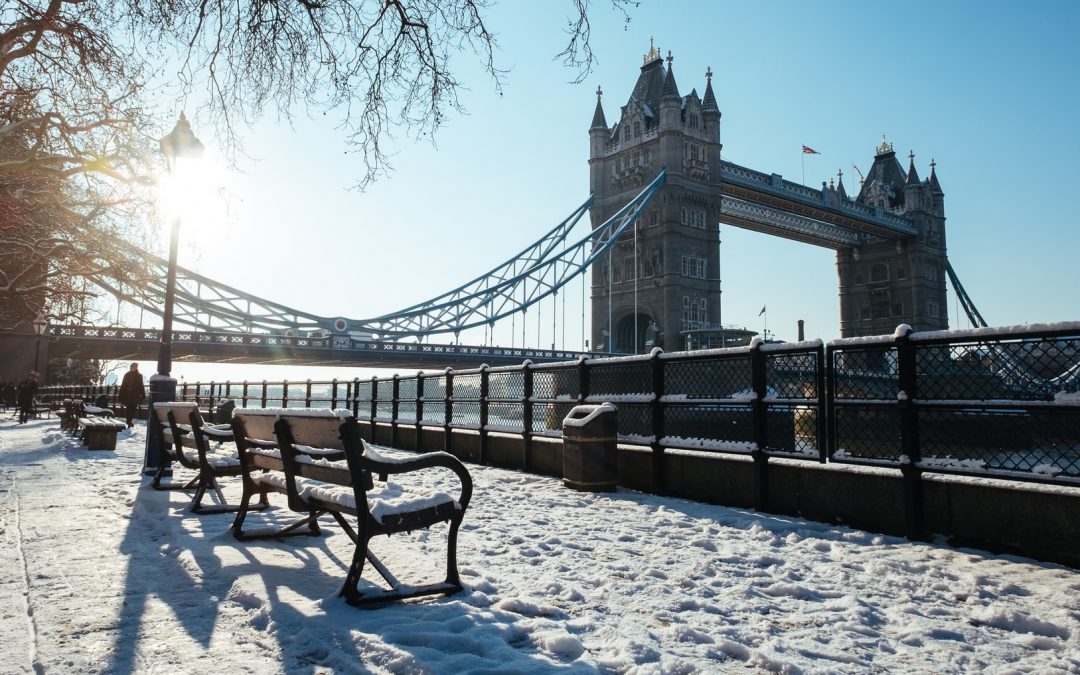 Benchmarks is venturing across the pond! We're adding a UK sector to the 2021 Benchmarks and need your help.