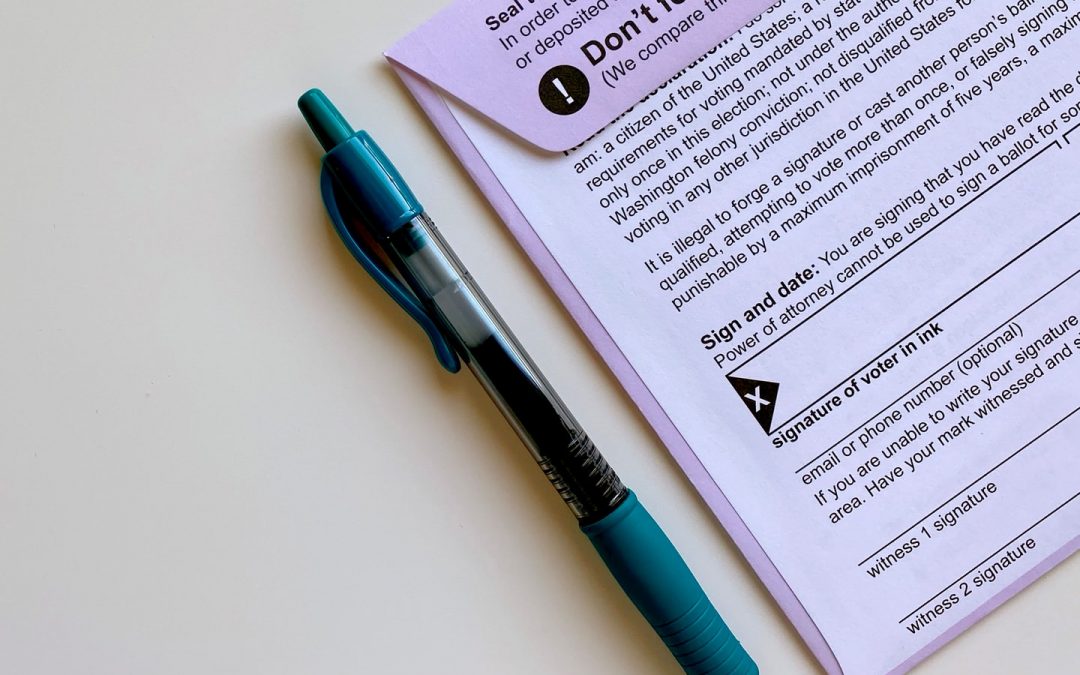 Break through election noise with these tips for strong VBM ad creative.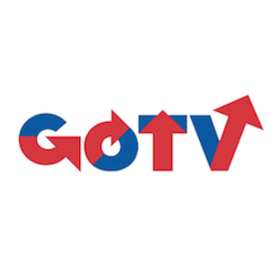 Looking for a quick way to help your supporters find their friends in swing states? Here's a tricky little Facebook hack you should know.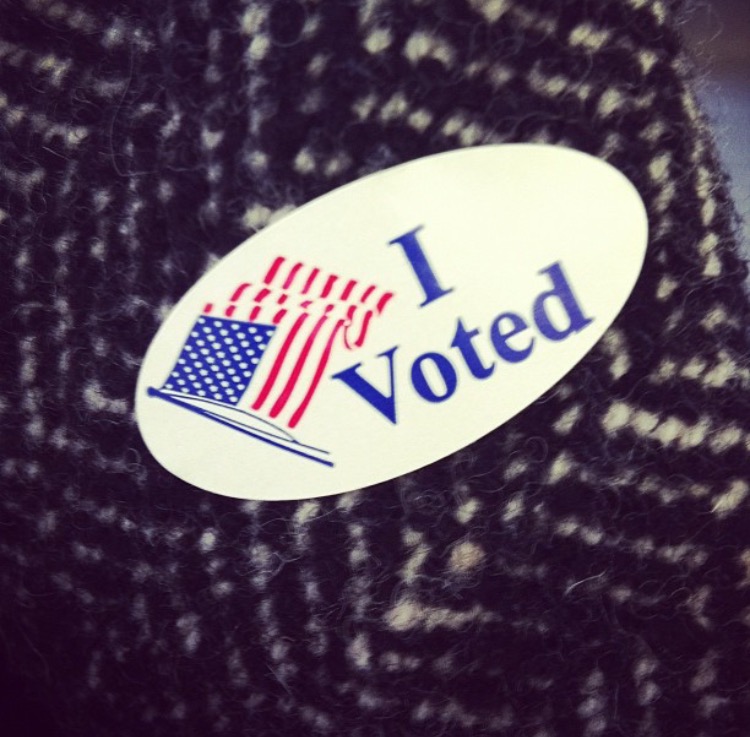 Voter contact via SMS is changing the GOTV game. We've got the scoop on what it's all about, and how you – yes YOU – can get in on the action before Nov. 8.