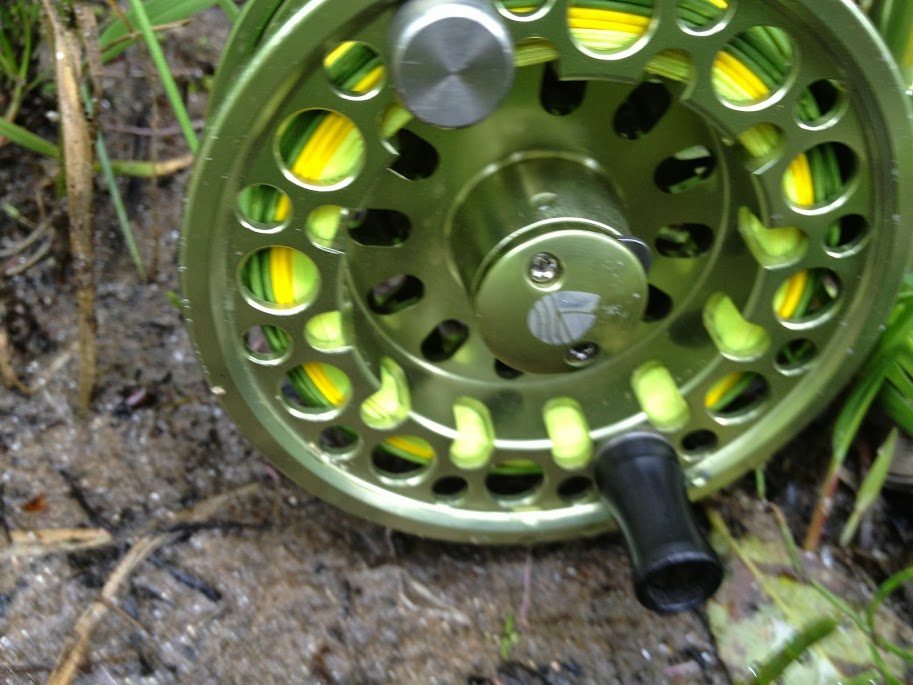 Monthly donors are gold, but they're hard to come by! Have you tried an "upsell lightbox" yet?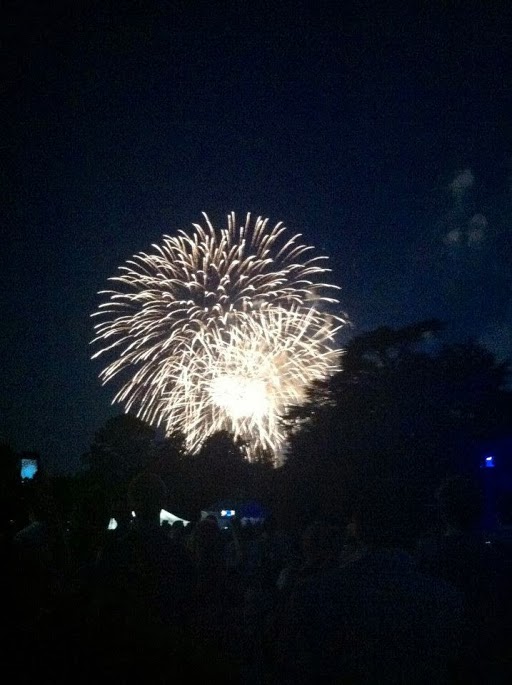 Of this list of rewards, which do you think online donors want the most? Status, power, access, or stuff? The answer may surprise you.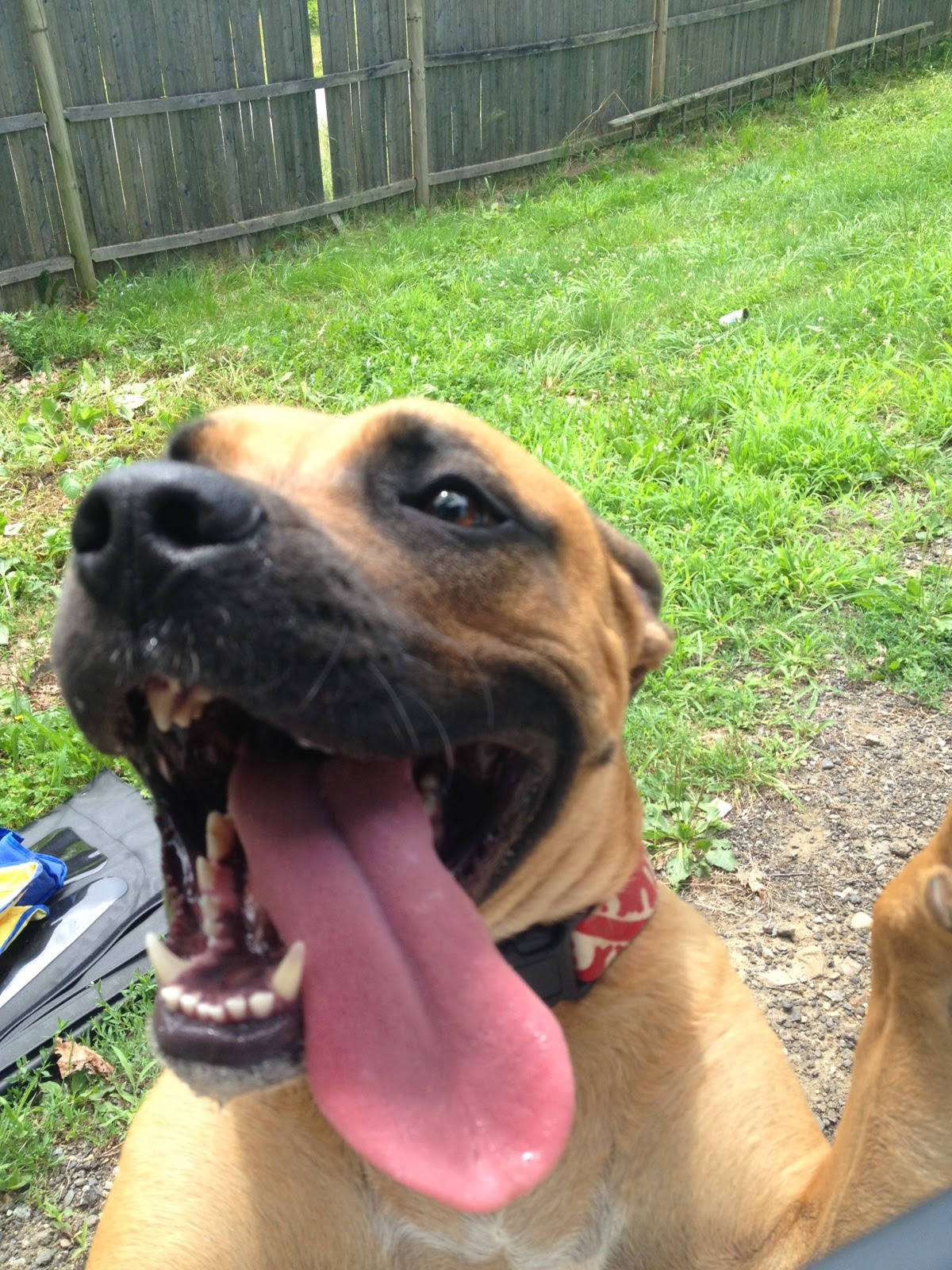 There's no denying that the recent economic downturn is affecting nonprofit organizations' funding streams. Although a recent M+R study found that nonprofit online fundraising continued to grow through the end of 2008, we did note that average gift sizes have...