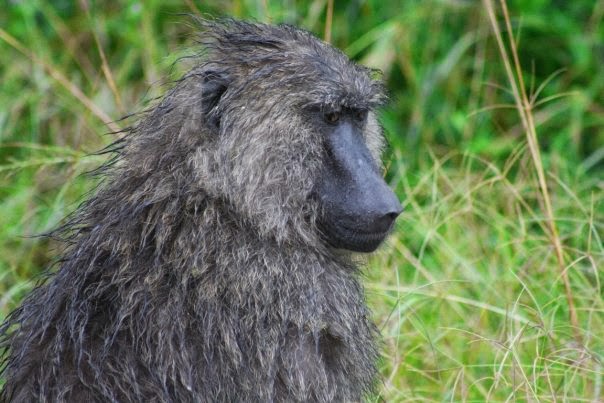 New Facebook Pages are here! Don't panic — we have the low-down on the new features.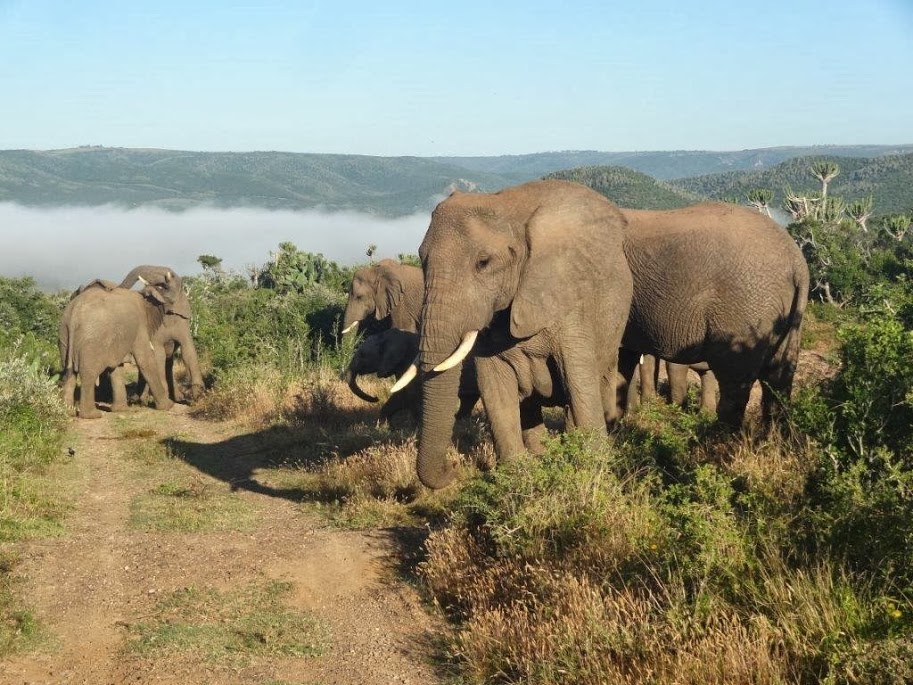 Getting ready to launch your year-end fundraising campaign? Before you hit send, make sure you've read these posts with our end of year fundraising tips!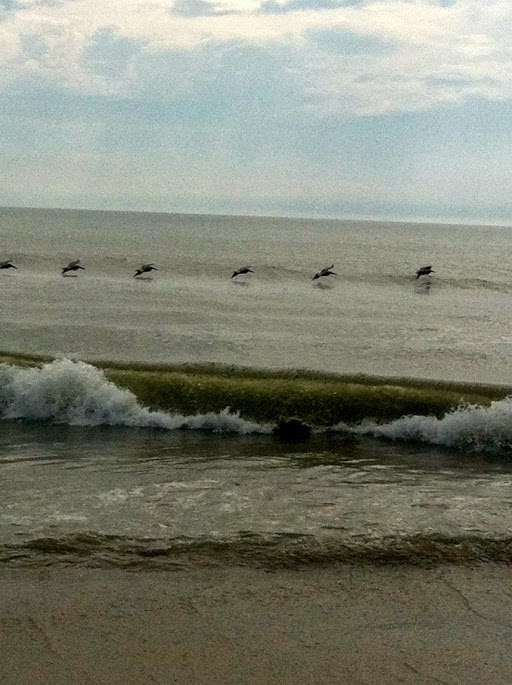 The new Twitter is slowly being rolled out, starting today. There are some great new features that will be really useful for nonprofits. Here are the highlights!