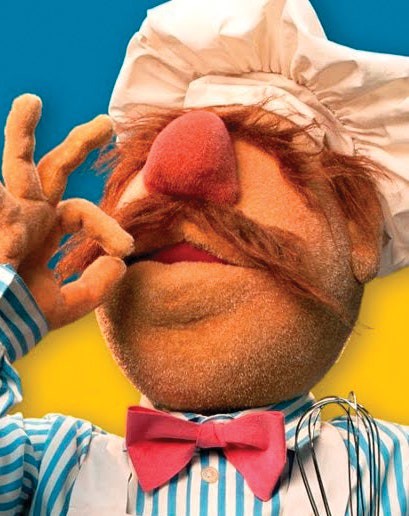 Check out the tactics, strategies, and tools our ads team cooked up for EOY.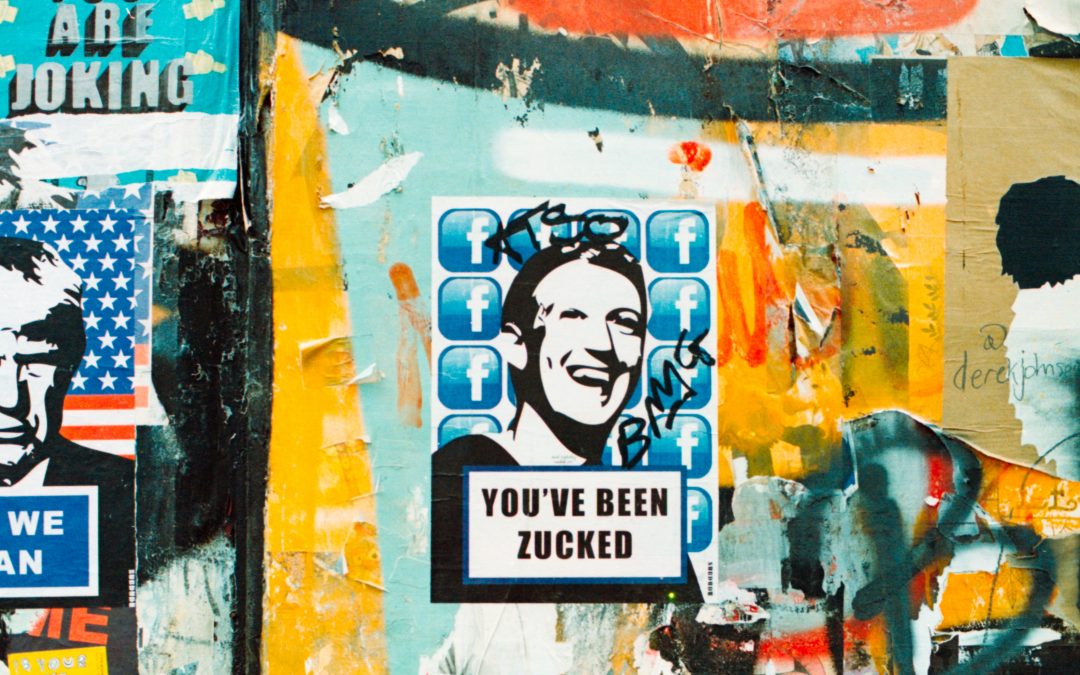 Facebook's new ad policy impacts nonprofits during their busiest season—here's what we know and how we're moving forward.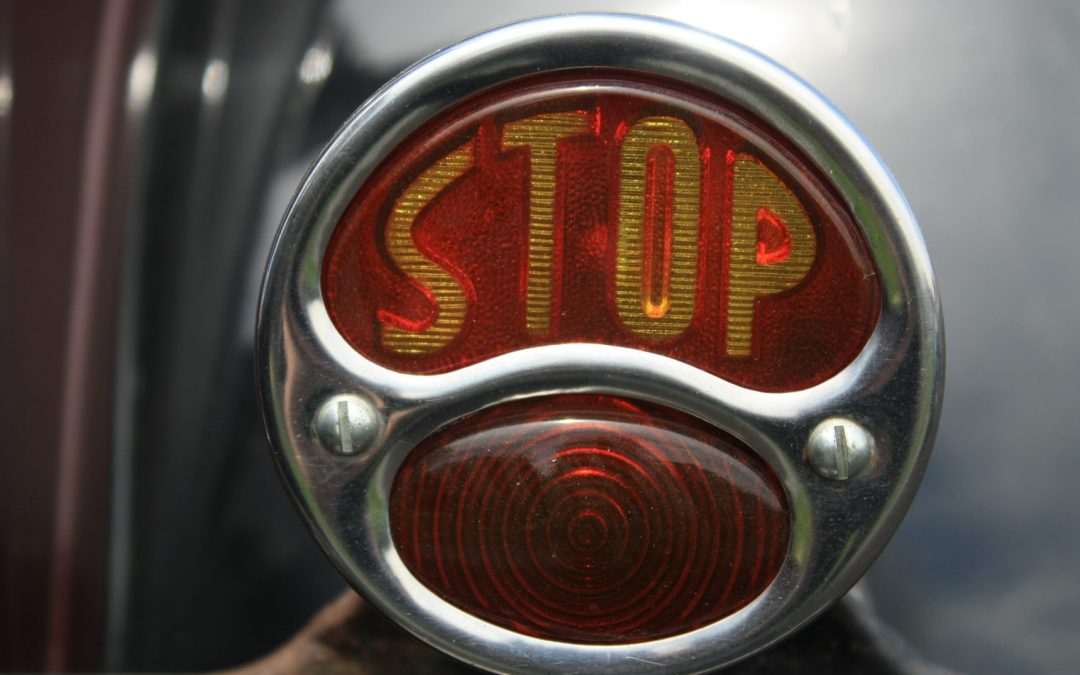 Facebook must change. In response to demands from activists and racial justice organizations, a number of large corporate Facebook advertisers are going dark on paid ads today. Nonprofits are also responding to this moment in a variety of ways.